Complete the survey and keep discussing on May 5 from 13.00 to 14.30 during Lunch Symposium "Actionable imaging to guide complex PCI"
01
Case to be presented by
Dr. A. La Manna
How would you approach this OM1 CTO with ambiguous proximal cap arising from a previously in-stent stented proximal LCX?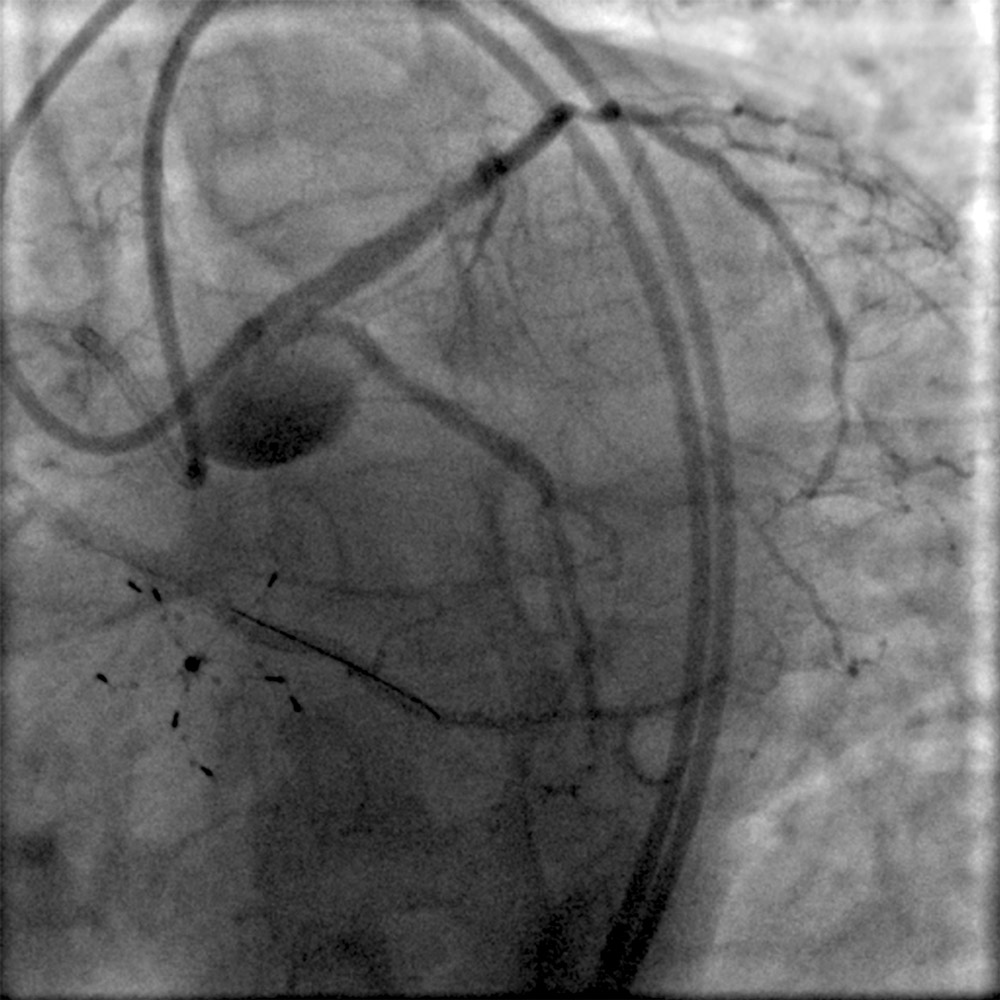 02
Case to be presented by
Dr. D. Pellegrini
Transient ST segment elevation myocardial infarction, with refractory chest pain. What should I expect at intracoronary imaging?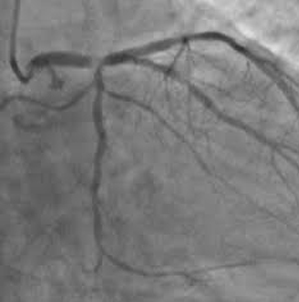 03
Case to be presented by
Dr. P. Canova
Aortic & LM bifurcation severe calcification in cardiogenic shock: who first?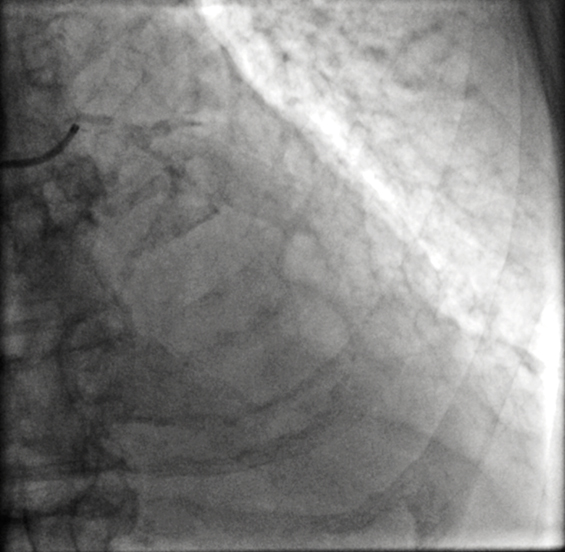 04
Case to be presented by
Dr. G. Gasparini